Analytics & Reporting
Get a clear picture of your data, monitor your metrics and predict trends with widget based dashboards and reports. Gain deeper insight and drive actionable decisions with real-time data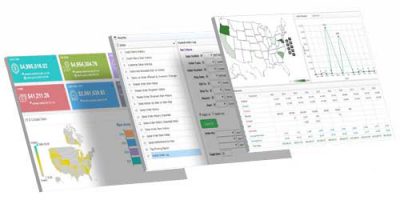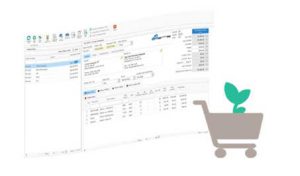 Purchasing
With comprehensive purchase management keep track of vendors, vendor items and prices, master purchase orders, purchase orders, average and landed costs.
Production Planning & Scheduling
Keep up with market demand. Create informed sales forecasts, prevent sold outs, overstocking and complete tasks on time with flexible production planning and scheduling. Map your farm layout and visually analyze space usage and projected space allocation based on plan.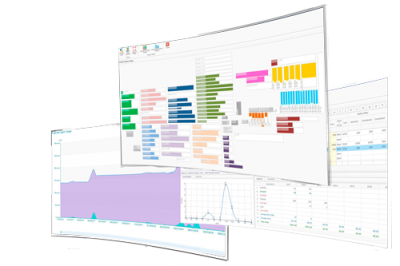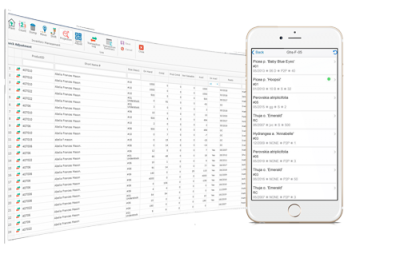 Up-to-Date Inventory
Manage products, streamline, take control and keep track of inventory in multiple locations with accurate ready times, grade and quality comments.
Order Management
With flexible order management and real-time availability effortlessly enter and track customer orders. Create a master order and ship partially or split with ease.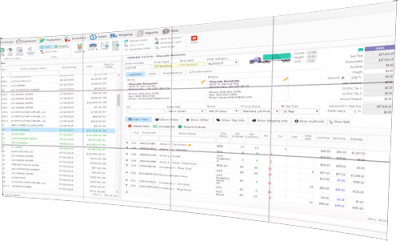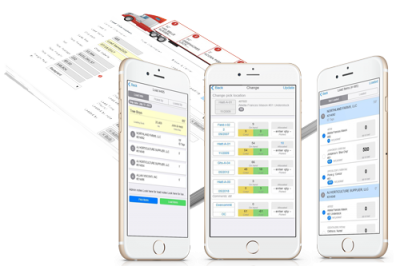 Shipping
Reduce your manual operations and streamline your order fulfillment processes with advanced allocation. Consolidate orders on a load, pull, stage and load with ease.
Costing
Keep track of growing costs for plants produced in real time with rental approach or for the plants purchased with average costing. Designed specifically for green industry, easily create costing plans, setup all the direct costs and variable costs and determine cost of growing space. With built in crop residency tracking and shrinkage, visually see in real time cost of crop in production from start to finish.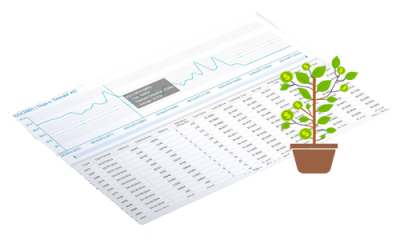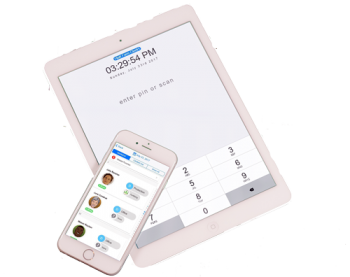 Time Tracking
Manage employee attendance, track hours by  departments and/or activity. Use it to allocate costs to crops. Manage incentives with productivity logs and motivate employees. Setup and track Sick,Vacation or Other PTO plans.
QuickBooks Integration
Seeemlessly link with QuickBooks, transfer customers, vendors, invoices, credit memo's, purchase orders, vendor credits and view payments info right in eGrow Connect.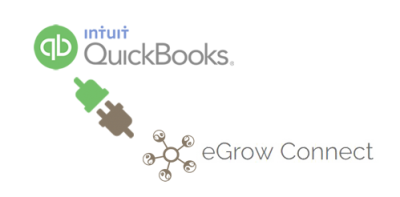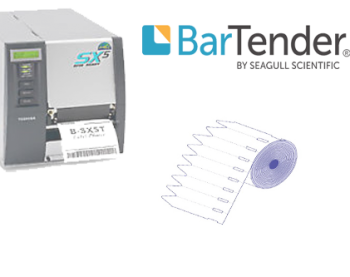 We understand business processes can be unique, so implementing a new software or migrating to a new software can be time consuming and challenging for a company. With your commitment & our streamlined implementation process, data migration services and support, there will be minimal disruption to your existing work flows so you can conduct business as usual.
Q & A

Answer our questionnaire to help us understand your business process and goals

Evaluation

We will evaluate your process to see how it best fits with eGrow Connect and provide suggestions and recommendations

Agreement

If you are ready to move forward, sign up for subscription plan

Discussion

We understand "one size doesn't fit all", we will discuss implementation phases and make minor amendments or add features that are essential to your workflows if needed

Go-Live

We will help with setup and migrate data from your previous software
With agile development process, we take into consideration your suggestions and requests to drive our development; add/update features and release updates every month so your business can be efficient and can keep up with newest trends.
No upfront costs. No long term contracts. No hidden fees. Simple pricing. Start with base and purchase only modules and user licenses you need. Once your needs expand, add-on modules later.
In addition to our knowledge base and video tutorials, we are here to answer any questions you may have. Just use our support ticket system and your question will be answered within 24-48 hours. We are committed to being on your side as you go through the season during initial transition.